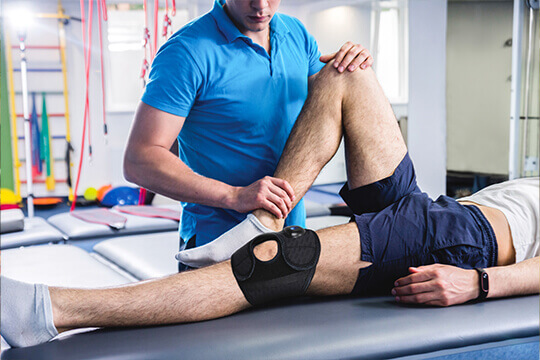 Active Systems for the Major Areas of the Body
The OrthoCor Medical Active System has been engineered to provide targeted treatment to the major joints of the body. The Active System is a non-narcotic, non-opiate, non-pharmacological pain relief alternative. The device is cleared by the FDA as a Class II device proven to restore blood flow, enhance revascularization of tissue, and provide pain relief while encouraging the body's natural healing processes.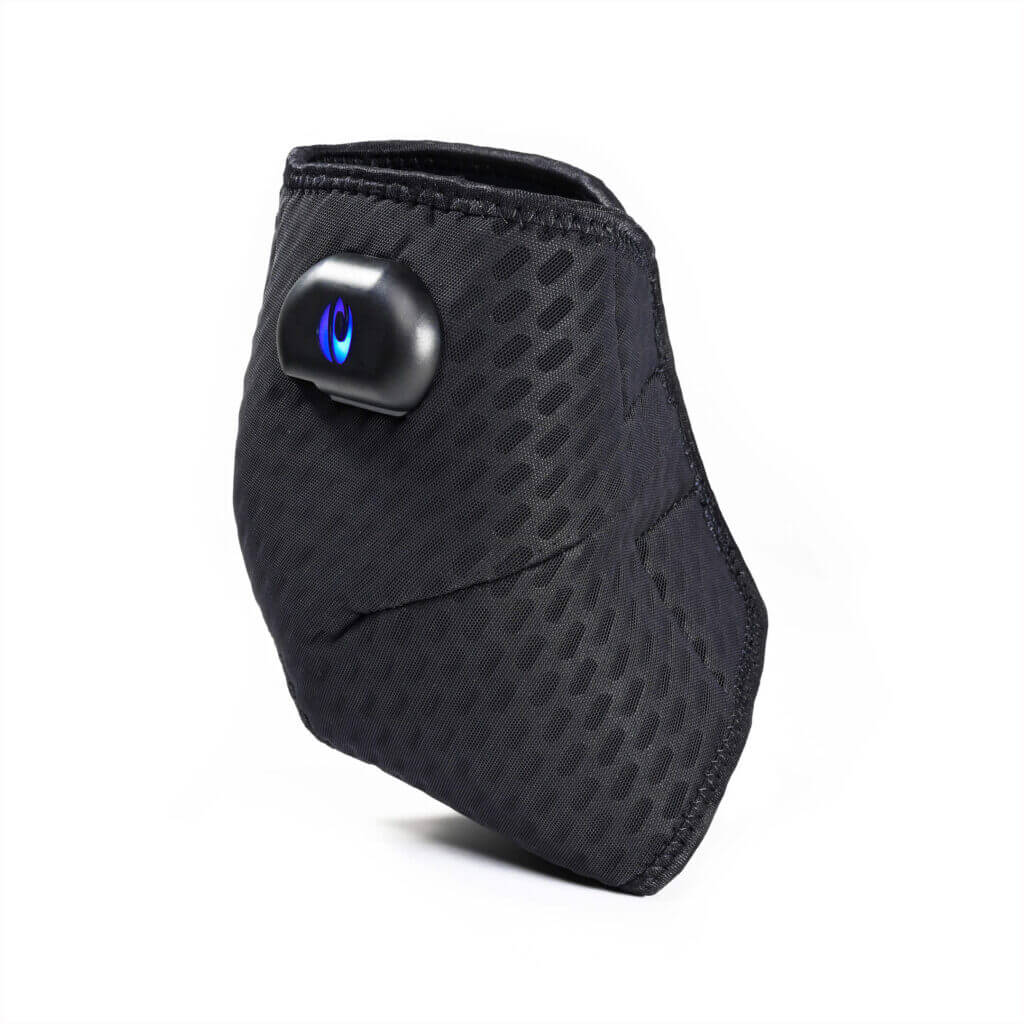 Technology Behind the Active System
OrthoCor's Active System utilizes a technology called Pulsed Electromagnetic Field (PEMF) therapy providing patients with a drug-free alternative to reduce or eliminate their pain. PEMF works at the cellular & molecular levels, encouraging the body's natural healing process.
How PEMF Technology Works
OrthoCor Benefits
Reduces swelling and relieves pain
Non-invasive, drug-free therapy
Reduce dependency on opioids for managing pain
Wearable design for convenient therapy on-the-go
Works deep in the joint, at the source of injuries
Utilizes clinically proven PEMF technology
Rapid and sustained relief
Complements other pain treatments
OrthoCor Active Shoulder System

OrthoCor Active Cervical System

OrthoCor Active Elbow System

OrthoCor Active Wrist System

OrthoCor Active Lumbar System

OrthoCor Active Knee System

OrthoCor Active Ankle System

OrthoCor Active Foot System

OrthoCor Active Universal System

"Over my career in culinary and professional balloon twisting my hands have taken a major pounding. I've had a total of eight hand surgeries. I use support and now I've had the opportunity of using the OrthoCor. I've gotten amazing results after two months. Before the OrthoCor my hand was completely clubbed up because of the nerve damage. Now I have full dexterity! My hands were my career my abilities and now I can finally work them back into my life." Stan B. Veteran in Pennsylvania
"When I wear the OrthoCor, I am pain free in my back. I notice it starts to hurt again if I don't wear it." James L. Workers Comp Patient
Additional Resoures For Patients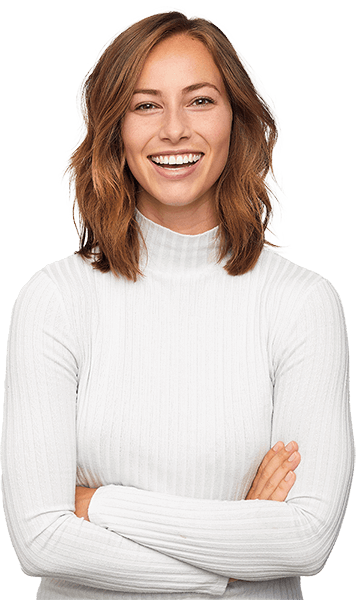 REQUEST INFORMATION
If you are a health care provider and would like to learn more about OrthoCor Medical, please fill out the form below. We will be in contact with you within two to three business days.
Patients, ask your doctor if the OrthoCor Active Systems or Advanced System are right for you. If you are experiencing technical issues with your device or have any questions, please contact our customer service line: 888-583-6268.
Last Updated 3/2/2023 v1.2