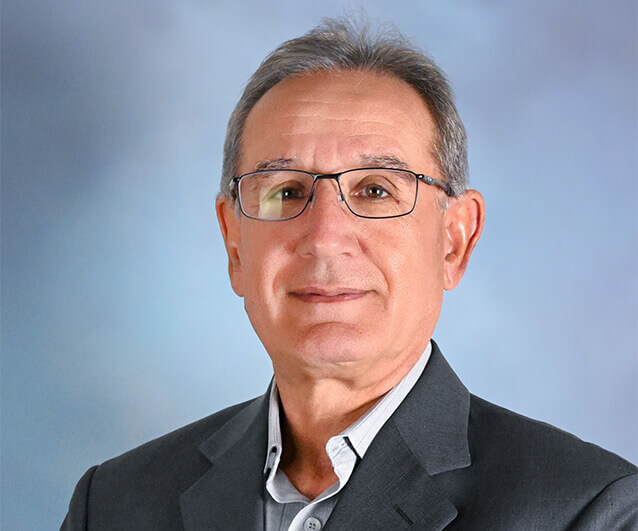 Fariborz Boor Boor
CEO
Fairborz Boor Boor is the founder of Caerus Corp, OrthoCor Medical's parent company, also leading its strategic business development as President/CEO. He co-founded and served as President and CEO of Visiled Inc. Fariborz was responsible for the development and commercialization of Visiled's revolutionary LED-based technologies, including a line of surgical headlights and a complete operating room overhead lighting system. He co-founded Enova Medical Technologies and served as Enova's CEO while co-founding and launching Exos Corporation. As President/CEO of Exos, Fariborz shepherded development of unique thermo-formable orthopedic stabilization and fracture management systems as well as an eventual sale of Exos to a large orthopedic company. Fariborz holds a BS degree in Chemistry and Business Administration from the University of Wisconsin, Eau Claire.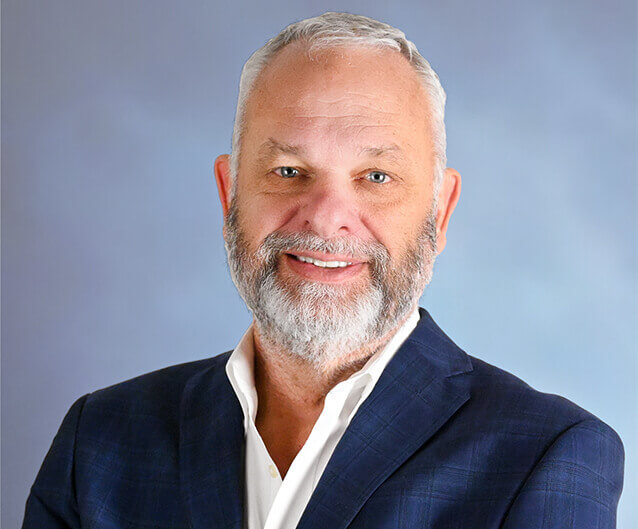 Bradley Kramer
CFO
Bradley Kramer is the Chief Financial Officer for Caerus Corp and responsible for optimizing OrthoCor Medical's financial performance, including reporting, liquidity, and return on investment. He utilizes his technical and fiduciary expertise to support strategic and operational focus as a business partner within the senior management team. Previously, Brad held roles with organizations in diverse industries including manufacturing, hospitality, military products, and process. He has held senior positions in public companies, such as Honeywell and ASEA Brown Boveri, as well as several private equity situations. He has extensive experience in manufacturing finance, treasury operations, and mergers and acquisitions. Brad holds a BS in Finance from the W.P. Carey School of Business at Arizona State University.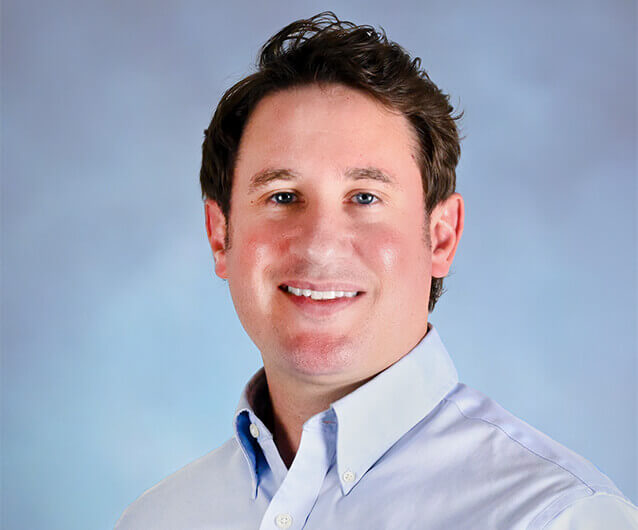 Jon Boor Boor
COO
Jon Boor Boor is the Chief Operating Officer for Caerus Corp and brings a wealth of operations leadership experience in the medical device field, particularly regarding innovation, manufacturing, and business development. His responsibilities include leading the strategic development and execution of manufacturing, supply chain, quality, and R&D functions. Jon founded and served as President of Red Fox Innovations, a soft goods contract manufacturer located in Minnesota that specializes in medical devices. He also led operations for Exos Corporation prior to its acquisition by DJO Global. Jon is a licensed attorney and holds a JD and MBA from the University of St. Thomas.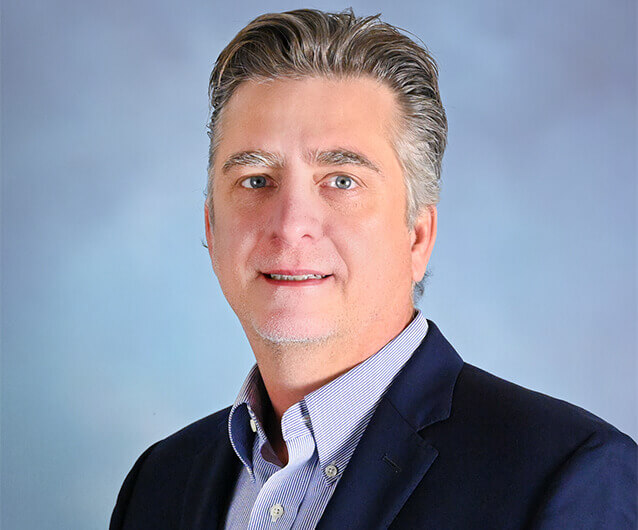 Kai Kroll
VP of Research & Development
Kai Kroll is the company's Vice President of Research and Development. Kai brings thirty years of medical device experience to the team including class I, class II, and class III implantable medical devices. In addition to holding 60 issued U.S. patents, Kai has developed a range of devices including EMG systems, muscle stimulators for treating incontinence, implantable hearing devices, and systems for treating enlarged prostates. After holding positions at Empi and Angeion, he served as Director of Research at Envoy (formerly St. Croix) Medical, then joined Ionix Medical Inc. as VP of R&D. He advanced to the CEO position at Ionix Medical and then served as CEO of Chitogen Inc. before joining the OrthoCor team. Kai holds BS & MS degrees in Electrical Engineering from the University of Minnesota, as well as an MBA from St. Cloud State University.
Joe Khalifa
VP of Sales
Joe Khalifa is OrthoCor Medical's Vice President of Sales. Joe's primary responsibilities are selling to physicians through distribution channels and developing reimbursement segments including workers' compensation, private payers, and Medicare. A sales executive with more than 30 years in the medical device industry, Joe's professional experience includes key contributions to early-stage start-up ventures including Biosite, Gen-Probe, CoolSystems (Game Ready), and Icarus Medical Innovations. Joe has built and led large sales teams that have served a range of markets, among them physician's offices, national distribution, federal government, and GPO/IDN. In his ten years at Ossur Americas, Joe helped establish the company's orthopedic division for bracing for osteoarthritis treatment and injury recovery. Joe holds a BS in Biology from the University of West Florida.
Joey McCormick
Director of Sales – East Region
Joey McCormick is the Director of Sales for OrthoCor's eastern US region which consists of the 23 states east of the Mississippi. He has 10+ years in the medical device field and his experience includes growing sales territories as an individual contributor, as well as managing large teams as a Regional Manager across a multi-state geography in a physician facing role. Joey has worked for companies such as Zimmer Biomet, Breg, Zynex Medical; and in the independent distributor model growing first-to-market products. Joey has a BBA in Finance from the University of Cincinnati.
Brent Overby
Director of Sales – Central Region
Brent Overby is the Director of Sales for OrthoCor's Central US Region, which consists of 16 states.  Brent has 22 years of medical device experience as a Regional Manager, Agent principal and Sales Consultant at Johnson & Johnson MedTech – DePuy Synthes.  Brent has leveraged his years of experience at Johnson & Johnson MedTech, leading various high-performing teams of sales consultants, covering a diverse portfolio of products and services that included Trauma, CMF, and Sports Medicine businesses of DePuy Synthes. Brent holds a Bachelor of Science in Business Management and Marketing from the University of North Alabama.
Frank Rovello
Director of Sales – West Region
Frank Rovello is the Director of Sales for OrthoCor's west US region, which consists of the 13 western-most states. He has over 25 years of experience in the medical device industry with experience in both large and start-up/early-stage healthcare companies. He started his medical device career with Mitek Products, a Johnson & Johnson company and spent the previous 10 years with Zimmer Biomet most recently managing the Federal Government business nationally. Frank holds a BA in Social Science from the University of California at Irvine.