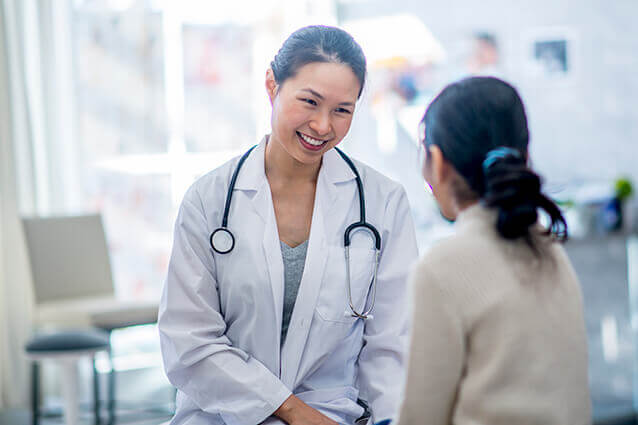 Prescription Required
OrthoCor Medical only accepts prescriptions from certified medical professionals.
If you are a new patient and are interested in one of the devices from the Active or Advanced Systems, please contact your doctor and have them reach out to us. We are unable to take self-pay or private insurance orders at this time.
Accepted Insurances
OrthoCor Medical is only able to accept Worker's Compensation and Veteran Affairs coverage at this time.
Additional Resources For Patients