Offering the Best Medical Service for our Heros
OrthoCor Medical has partnered with Affirmative Solutions and B&B Health Services to provide the OrthoCor Active System to our Veterans across the United States. OrthoCor and Affirmative Solutions are proud to bring this innovative, non-narcotic pain management solution to our country's heroes.
The following Distributors have OrthoCor products listed on their Federal Supply Schedule contracts.
Affirmative Solutions
Contract Information:
FSS: 36F79722D0022
SAM: 54J23
UEI: M4UBTVGBJMT7
DAPA: SP0200-11-H-0052
ECAT: SPE2DE-21-D-7011
DUNS: 826891405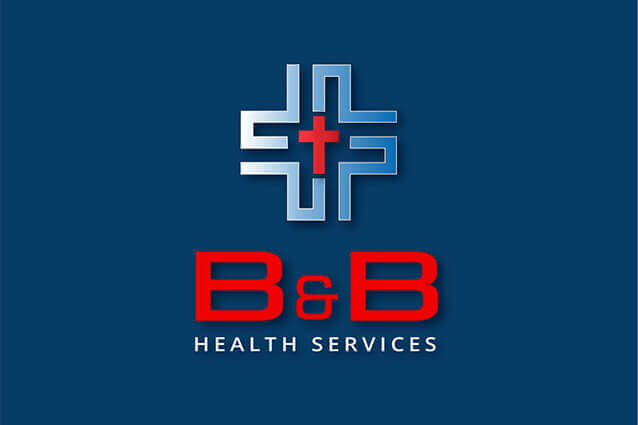 B&B Health Services
Contract Information:
FSS: 36F79722D0180
Cage Code: 5B4G5
UEI: LNNVJS5LFEW5
DUNS: 829472070
Interested in Working with Us?
We are always looking to add new independent sales representatives and distributors to our sales force. If you are interested in working with us and would like more information, please fill out the contact form below with your information and we will get back to you within 2-3 business days.