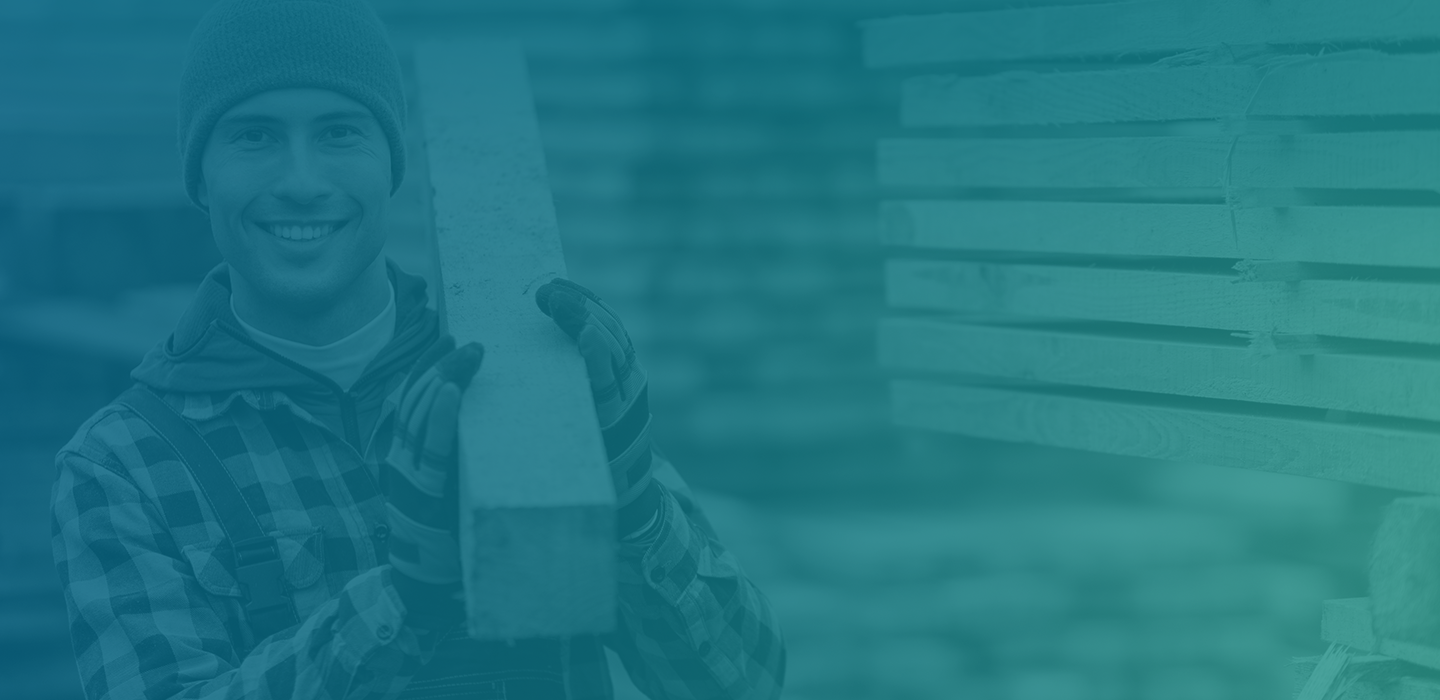 Where Pain Ends and Relief Begins
With patented Pulsed Electromagnetic Field (PEMF) therapy technology, OrthoCor Medical provides a non-invasive, opioid-free approach to pain relief. Our wearable designs are convenient for therapy on the go and complement other pain management treatments.
Get Started Now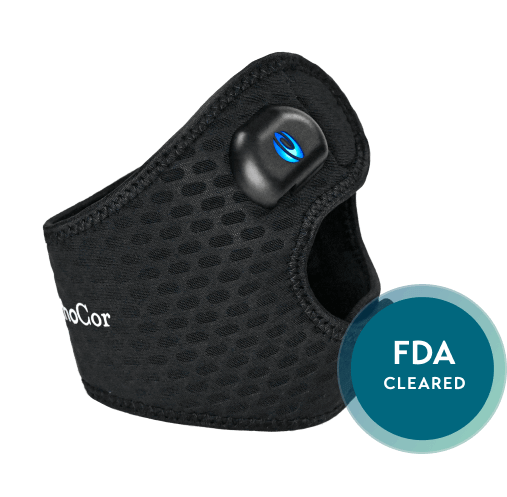 Pulsed Electromagnetic Field (PEMF) therapy is a non-invasive, highly-effective, drug-free pain management alternative.
OrthoCor Medical utilizes Pulsed Electromagnetic Field (PEMF) therapy in both the Active Systems and Advanced Systems. PEMF works at the cellular and molecular levels, encouraging the body's natural healing process. This helps to address the root causes of pain and swelling, resulting in long-term relief. PEMF provides patients with a non-narcotic, non-pharmacological alternative to reduce or eliminate their pain.
How PEMF Technology Works

"The OrthoCor device has been amazing. It helped my ankle considerably. Being able to get back to doing regular life was easier. I would recommend OrthoCor for ankle issues." Robin J
"I'm a 100% disabled Vietnam Veteran who had problems and pain in my knees. I was given an Ortho Cor knee cuff to use about 7 months ago. Its use has helped ease the pain and stiffness in my knees, reducing my need for pain pills. After discussing my neuropathy foot problems with Ortho Cor, they recommended a foot cuff. Since using the foot cuff, my problems have almost disappeared, and I was able to stop taking a medication that was making me sick. I 100% recommend Ortho Cor products. In the past, I was given other products that did not help. I couldn't use the Ortho Cor products for 6 days due to other treatments and could really feel the difference. Now, I've been using the products again for 6 days, and I can feel the improvement. Thank you, Ortho Cor, for your excellent work." Don K
"Before I started the OrthoCor knee device I couldn't work, and my pain was a constant 8. The device took over 6 weeks to start working to its full potential. Now my pain is down to 2 and I can complete my daily task at work." Anthony P.
"Until I started using the OrthoCor, I was taking time released morphine for pain and hydromorphone for breakthrough pain. The pain comes from an operation that I had in 2015 fusing C3, C4, and C5. Until I started OrthoCor, pain was a daily companion. After just 12 weeks of using the OrthoCor daily and a week of every other day use I now have no pain whatsoever." Ronald B.

Note: Testimonials have been lightly edited for clarity while preserving the authentic voice and experience.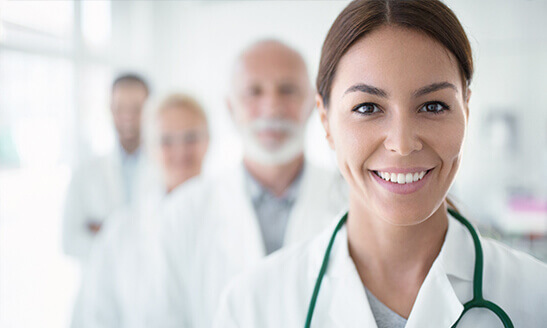 For Prescribers
Do you treat injured workers or veterans? OrthoCor Medical specializes in the application of Pulsed Electromagnetic Field (PEMF) therapy, a non-narcotic approach to pain management and injury recovery.
Learn More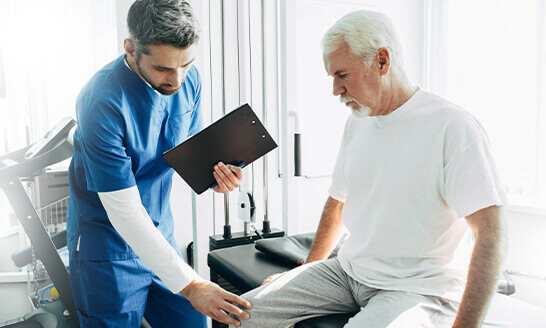 For Patients
If you suffer from post-operative, acute, arthritic, or chronic pain, our devices may be able to help alleviate your pain. Find out how OrthoCor Medical can help you.
Learn More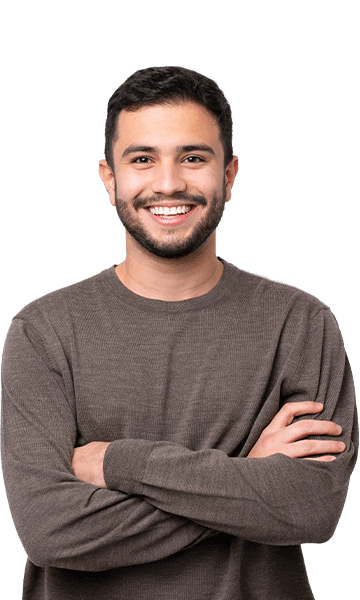 REQUEST INFORMATION
If you are a health care provider and would like to learn more about OrthoCor Medical, please fill out the form below. We will be in contact with you within two to three business days. Patients, ask your doctor if the OrthoCor Active Systems or Advanced System are right for you. If you are experiencing technical issues with your device or have any questions, please contact our customer service line: 888-583-6268.