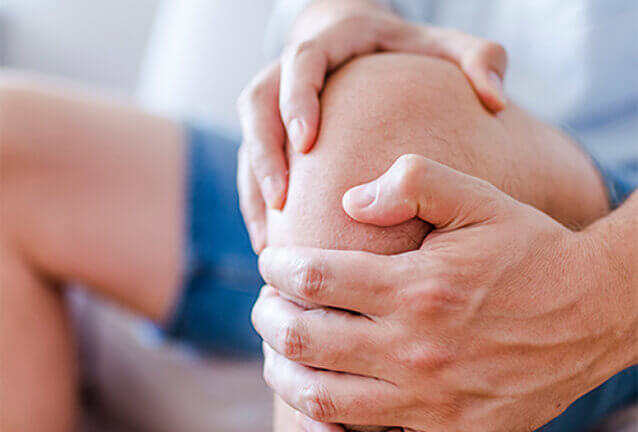 Effects of PEMF and Heat Therapy in Treating Osteoarthritis Knee Pain: A Preliminary Clinical Study
Pulsed electromagnetic field (PEMF) therapy combined with heat has been applied to treat knee osteoarthri-tis (OA). This study demonstrates that the combination of PEMF and heat significantly reduces pain and stiffness asso-ciated with OA. After 15 days of treatment, a 62% decrease in the average WOMAC score was observed. Furthermore, average PGIC results indicate a 43% reduction in pain score and a 79% improvement in activity limitations, symptoms, emotions, and overall quality of life.
Read More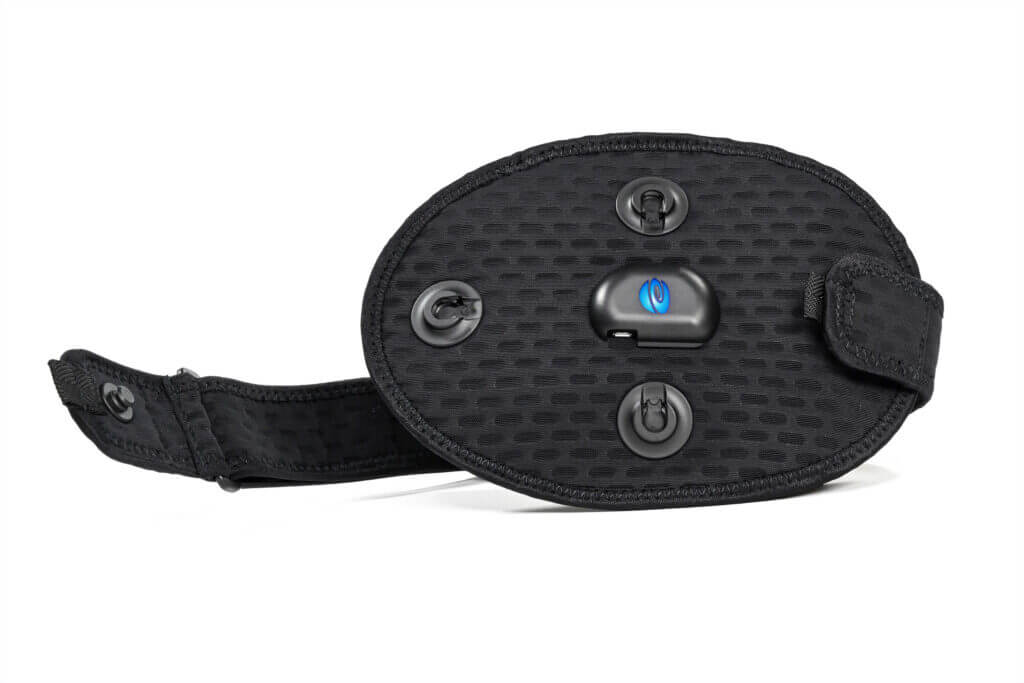 Technology Behind the Active System
OrthoCor's Active System utilizes a technology called Pulsed Electromagnetic Field (PEMF) therapy providing patients with drug-free alternative to reduce or eliminate their pain. PEMF works at the cellular & molecular levels, encouraging the body's natural healing process.
Learn More About How PEMF Works
Additional Resources For Patients