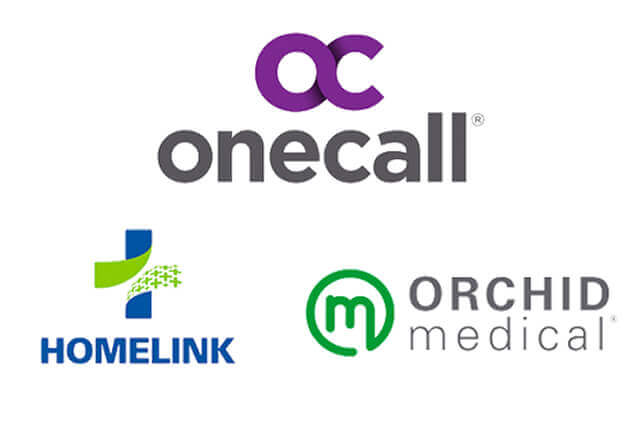 Worker's Compensation Orders
Many carriers opt to have the authorization and claims for the OrthoCor Active system processed through TPA's (third party administrators) such as One Call Care Management, Orchid Medical, HomeLink, etc. The OrthoCor Active System and OrthoPods are billed with the HCPCS codes and modifiers listed below: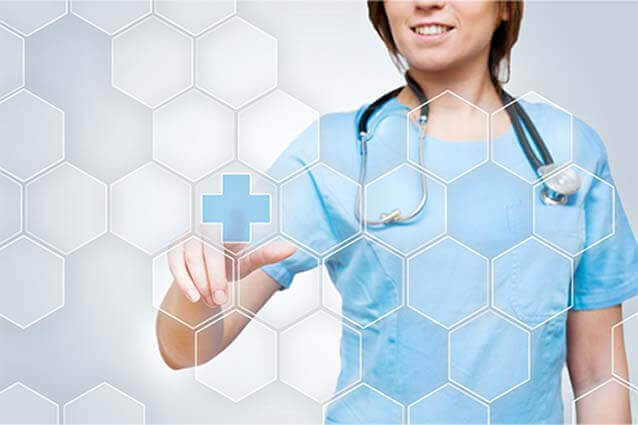 Pre-Authorization Services
OrthoCor Medical offers pre-authorization services to providers who wish to prescribe the OrthoCor Active System to their patients. Providers submit a written order, statement of medical necessity and medical records. OrthoCor then pursues authorization from the patient's workers compensation carrier on behalf of the prescriber as the billing provider. Once a determination from the payer is received, OrthoCor notifies and sends the determination to the provider. When an order is approved, OrthoCor ships the device and pods directly to the patient.
Interested in Working with Us?
We are always looking to add new independent sales representatives and distributors to our sales force. If you are interested in working with us and would like more information, please fill out the contact form below with your information and we will get back to you within 2-3 business days.